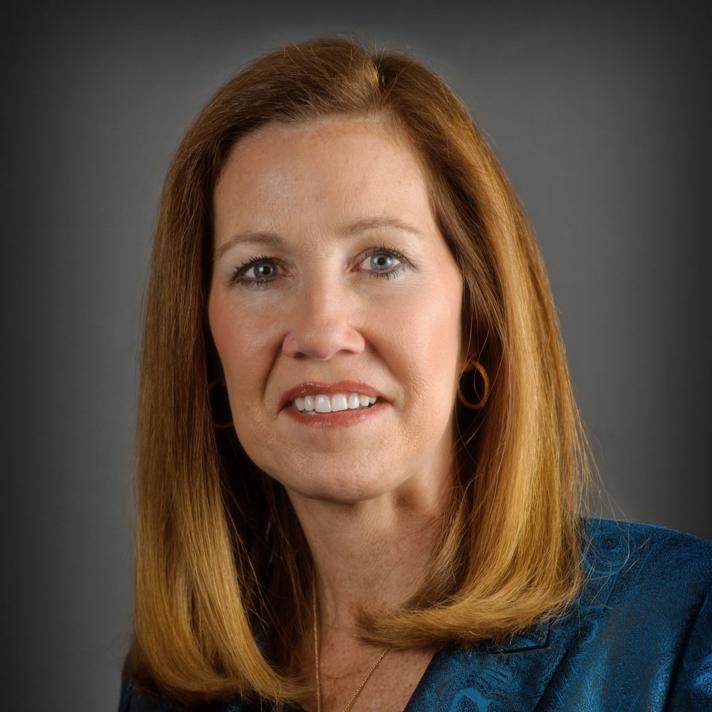 Advisory Board Member
Deborah Diaz is Chief Executive Officer of Catalyst ADV, a Principle Consultant with Deep Water Point and a member of 3 prominent industry Board of Directors. Previously, she was the Chief Technology Officer (CTO) and Deputy Chief Information Officer (DCIO) for the National Aeronautics and Space Administration (NASA).
Diaz was the senior level technology and innovation advisor providing visionary leadership to transform management of information technology capabilities and shared services to support and enable NASA's mission. She was responsible for revitalizing the planning, development and operations of the IT infrastructure program created to consolidate the $4.3 billion of Agency's IT and big data services. She led the development and implementation of NASA's technology infusion pilots and provided expert guidance on new technology investments, applications, and innovative solutions such as micro services, API development, and data/visual analytics.
As an experienced technology executive, Diaz is recognized as a top agent of change who has provided innovative, business solutions and developed strong partnerships between industry and government. Her strong collaborative leadership in NASA's Open Government Initiative Plan, garnered a number 1 "Best in Government" vote for NASA for the last three years. She created high profile open venues such as International Space Apps Challenge, Women in Data, and Worldwide Coding Bootcamps. She instituted NASA's Data Science Program, authored the first comprehensive data management strategy for NASA and used agile development and new data micro services to streamline the EVA spacesuit program, "Doc in a Box" Program, and built a strong innovative technology community across NASA.
Prior to NASA, as the Chief Information Officer for Department of Homeland Security's Science and Technology Directorate, she developed and implemented $1 billion of high-profile, ground-breaking scientific programs and IT infrastructure. As she served to provide new and effective ways to fight the war on terrorism, she also served as the senior advisor on IT interoperability, biometrics, geospatial, and wireless technologies. As U.S. Patent and Trademark Office's DCIO, she helped transform USPTO electronic commerce and managed complex IT initiatives to modernize business process and data exchange systems. During Diaz's tenure as Deputy Associate Administrator of Citizen Services at GSA, she created the government's first electronic government-wide citizen portal and shepherded many public-private partnerships from concept to delivery. She has provided executive leadership to the President's Management Council and was the pioneer creating many of the first e-Government initiatives such as USA.gov (FirstGov) and USA Services. Diaz also helped blaze a trail to sub-Saharan Africa and Asia where she used her background in international business to help forge private-sector development, as an international consultant & with the Dept. of State and USAID.
Diaz has received numerous prestigious awards including being a three-time recipient of FCW's "Fed 100" award, three time FedScoop "Top 50 Women in IT" and FedScoop's first Digital Innovator Award. Diaz has also been recognized for outstanding leadership achievements with GCN's "eGov Pioneer," Harvard Univ.'s Gracie Award, the March of Dimes' "Heroines in Technology" and the Washington Business Journal's "Women Who Mean Business" award.