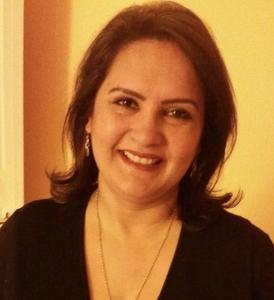 President
Anita is the co-founder, President and Chief Financial Officer at eKuber Ventures Inc., a Systems Integration and Management Consulting business based in Northern Virginia.
Under Anita's leadership eKuber won the 2014 Computerworld Laureate award, was one of the ACT-IAC Innovations finalists and earned CMMI level 3 and ISO 9001 certifications.
Previously, Anita served with fortune 500 multinationals such as Bearing Point/KPMG, AOL etc., as part of Finance and Accounting department in senior positions where she led the large scale initiatives such as migration of accounting framework from one platform to another, DCAA Audit, policy and process framework, cost reduction, accumulating capital to fund expansion, budgeting and compliance.